QR Code Link to This Post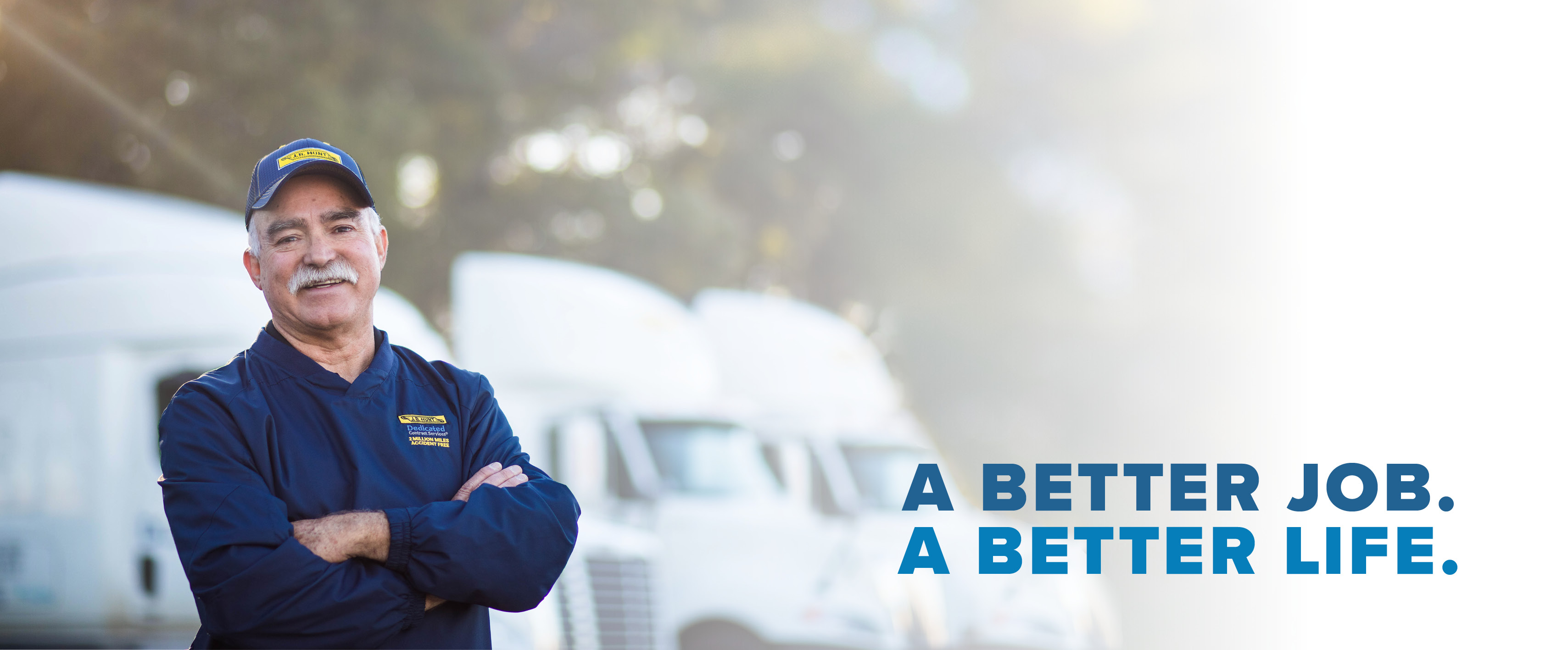 America's Intermodal leader has immediate openings for experienced class A drivers within 100 miles of Seattle.
Truck Driving Job Details:
Average $1,100 per week and $57,000 per year
Weekly home time
Benefit options for an individual or family
Online orientation through our Direct to Work program
Drivers will move containers within a 400 mile radius, picking up from the Seattle & Spokane rail yards and delivering for customers.
Intermodal drivers are also offered a comprehensive benefits package, featuring single or family coverage at some of the industry's most affordable premiums: Medical, dental, vision, prescription, life and much more - plus 401k retirement with company-matched contributions.
Call 1-800-265-3982 for more information about this regional driving job or prequalify online.